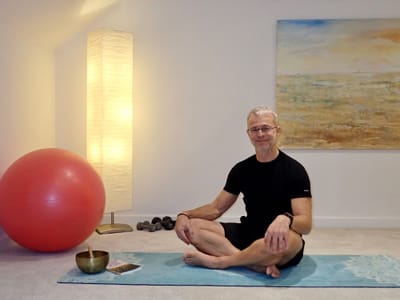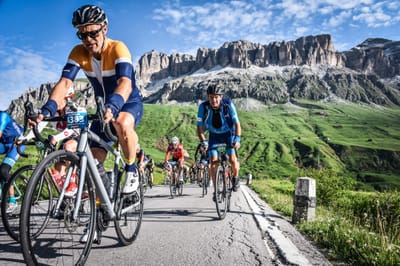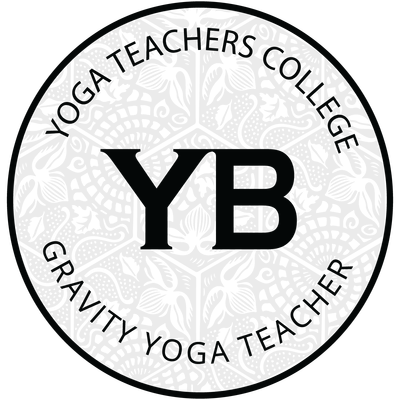 Marc has spent more than 30 years working as an IT consultant working on a computer getting backache, sore shoulders and a fuzzy head. He discovered yoga and Pilates 5 years ago and has used them to regain his mobility and flexibility after damaging a disc in his back. He also uses simple breathing and meditation techniques to de-stress. He completed his Yoga and Pilates training in autumn 2020 and has embarked on a mission to share the benefits with everyone through Blue Sky Yoga !

Marc was a competitive amateur cyclist riding for Essex Roads Cycling club. He still jointly holds the club record for fastest Veteran Mixed Team 25m TT with Sue Triplow and David Warlow. He managed to complete the 25m Time Trial in 55 mins 54 secs @ 26.8 mph.

Marc's 15+ years of cycling on the road for pleasure, competing in 10m, 25m and 50m time trials, taking part in UK and European Sportives and riding up and down the major mountains in France and Italy provides real insight for the cyclist wanting to benefit from yoga and Pilates to build core strength and improve flexibility and mobility.

In January 2021 Marc became a certified Gravity yoga mobility and flexibility coach.